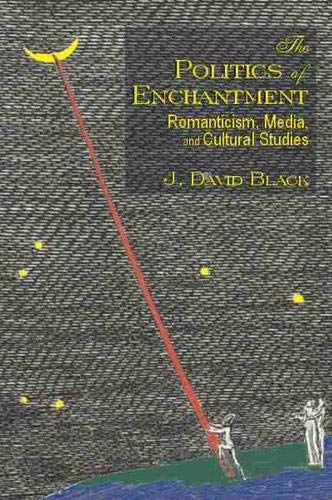 What do "raves" have to do with eighteenth-century Romanticism, or the latest communication technologies with historical ideas about language, media, and culture?
Today's culture dazzles us with technological marvels and media spectacles. While we find them entertaining, just as often they are troubling ― they seem to contradict common sense, eliciting such questions as What is real? or What is reality? and What is language? or What does language do? These questions, once confined to scholars, have become everyone's concern. Some of the best answers might be found in an unexpected source: Romanticism.
Too often we bring the values of the Enlightenment, particularly that of reason, to critique phenomena not inherently rational, such as pop culture or the Internet. This means that much criticism of current culture already has an intellectual foundation antagonistic to it ― inviting postmodern arguments that suggest history has ended and reality is an illusion.
In contrast, Romanticism, a cultural movement founded in Germany and England during the late eighteenth century, offers us an archive of concepts surprisingly sensitive to these problems. The Romantics were poets, dreamers, and politicians who advanced ideas that anticipated much contemporary thinking. David Black has organized these ideas systematically, and has then applied them to key issues in communications, such as representation, audience, and the information society, as well as to significant debates in cultural studies.
As a result, The Politics of Enchantment offers a new theory of media and culture that is grounded in intellectual history, yet as feverishly current as the latest digital device.